Master Security, Cryptology and Coding of Information systems
10ème Anniversaire / 10th Birthday
Lundi 12 Septembre 2011 / Monday, 12 September 2011
Grenoble, France

Proposed from September 2001 by the University Joseph Fourier and the Grenoble Institute of Technology, the Master degree in Security, Cryptology and Coding of Information systems celebrated both its 10th brthday and its 200th graduate in September 2011. To commemorate this special event, a conference has been organized on 2011, September 12th. During this conference, former graduates have presented their carreers and three invited speakers, representative from various aspects of security professions (government agencies, companies and research) gave plenary talks:
Conference Program & Speakers
The conference took place on Grenoble University Campus, in the Amphitheater H, Ensimag, 690 rue de la Passerelle, 38 Saint Martin d'Hères [ map link ].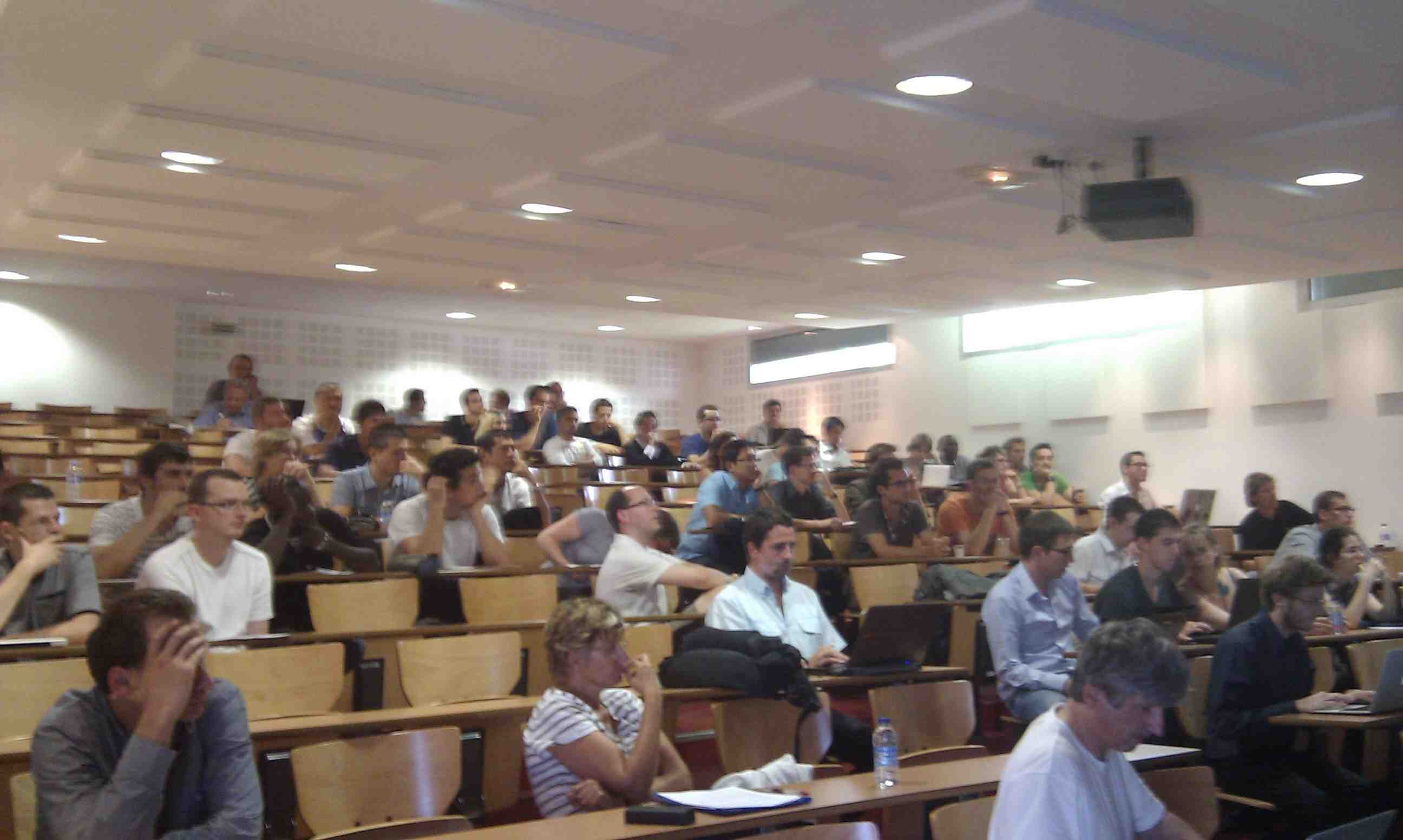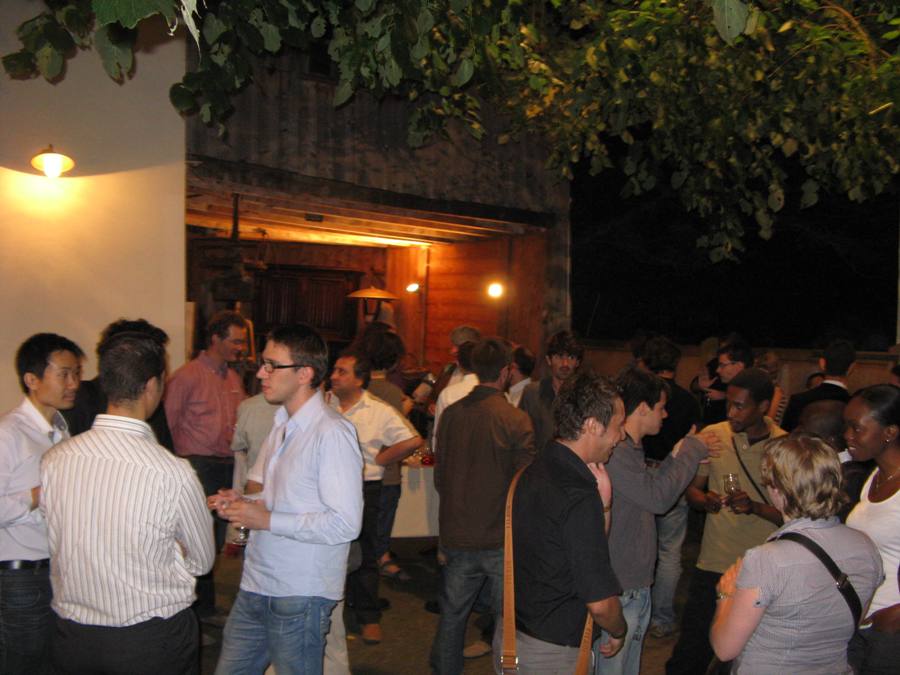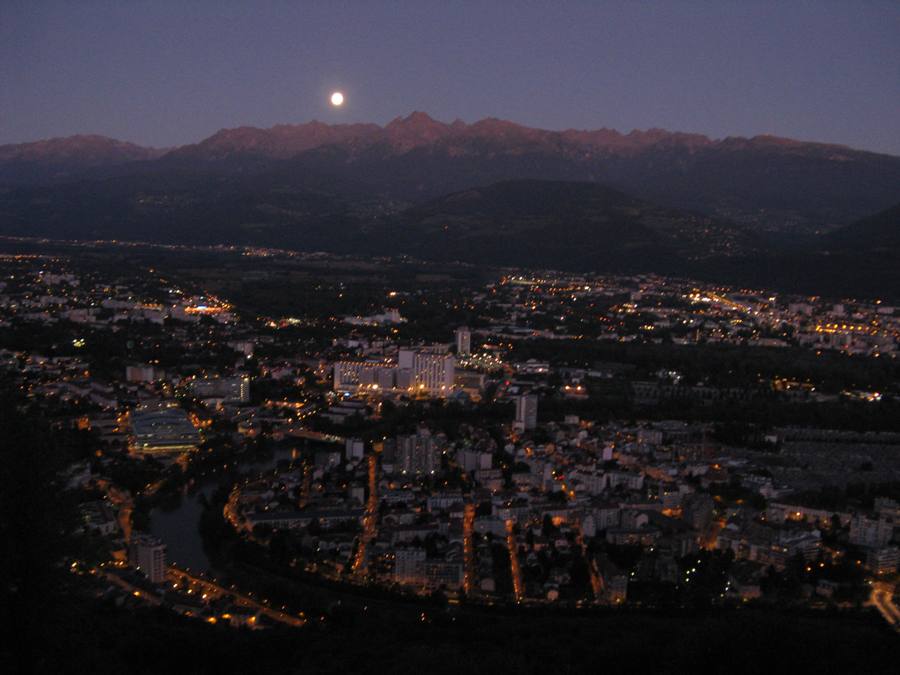 Session: Ouverture / Opening session
09:00
Ouverture / Conference opening
Jacques Gasqui (UJF, Vice-Président Formation), Christian Schaeffer (INP, Vice-Président Formation ) Jean-Claude Fernandez (IM^2AG, directeur), Olivier Francois (Ensimag, directeur-adjoint)
09:15
10 ans: évolutions et perspectives / 10 years: evolutions and perspectives
Philippe Elbaz-Vincent (Institut Fourier, UJF) et Jean-Louis Roch (Ensimag, INP), actuels co-responsables du Master-2 SCCI. [slides / transparents]

Session: Exposés de carrières d'anciens élèves / presentations of careers from former graduate students.
(10' talk + 5' for questions per presentation)

| | |
| --- | --- |
| 09:30 | Sebastien Varrette (Université Luxembourg), SCCI 2003 [slides / transparents] |
| 09:45 | Mohamed Karroumi (Technicolor Rennes), SCCI 2004 [slides / transparents] |
| 10:00 | Kim Nguyen (Gemalto; Aneo; Lyatiss), SCCI 2004 [slides / transparents] |
| 10:15 | Valentin Savin (CEA Grenoble), SCCI 2005 [slides / transparents] |
| 10:30 | Coffee-Break |

Session: Conférence invitée / Keynote talk
10:45
Conférence invitée / Invited talk 1
Serge Vaudenay (EPFL) [slides / transparents]
11:45
Lunch

Session: Conférence invitée / Keynote talk
13:45
Conférence invitée / Invited talk 2
Loic Duflot (sous-directeur ACE de l'ANSSI) [slides / transparents]

Session: Exposés de carrières d'anciens élèves / presentations of careers from former graduate students.
(10' talk + 5' for questions per presentation)

| | |
| --- | --- |
| 14:45 | Matthieu Rivain (CryptoExperts), SCCI 2006 [slides / transparents] |
| 15:00 | Alexandre Berzati (Invia), SCCI 2007 [slides / transparents] |
| 15:15 | Charles Guillemet (Tiempo-IC), SCCI 2009 [slides / transparents] |
| 15:30 | Romain Xu, SCCI 2008 et Cedric Barboiron, SCCI 2009 (Ministère Défense) [slides / transparents] |
| 15:45 | Pause |

Session: Conférence invitée / Keynote talk
16:00
Conférence invitée / Invited talk 3
Marc Joye (Technicolor) [slides / transparents]

Session: Exposés de carrières d'anciens élèves / presentations of careers from former graduate students.
(15' talk + 5' for questions per paper)

| | |
| --- | --- |
| 17:00 | Vanessa Terrade (Université J. Fourier), SCCI 2010 [slides / transparents] |
| 17:15 | Stéphane Wloka (INRIA, INSIDE Reengineering), SCCI 2010 [slides / transparents] |
| 17:30 | Jérémy Brun-Nouvion (Sysdream) , SCCI 2011 [slides / transparents] [ video] |
| 17:45 | Tancrède Lepoint (Technicolor), SCCI 2011 [slides / transparents] |
| 18:00 | Conclusion |